After 6 seasons, we're saying goodbye to Mindy Lahiri tomorrow. Last week on the penultimate episode, Mindy said something that really spoke to me, and I'm assuming spoke to a lot of you internet users too:
When reaction GIFs cannot express a feeling, you know it's really bad.
In the years we've been welcomed into Mindy Lahiri's life, we've seen a character that's rarely represented on TV. She's unapologetic, candid, a hopeless romantic, self-centered, delusional, incredulous, truthful, brash, audacious and likable all at the same time. She's the type of person whose personality is borderline offensive, but you find her so endearing that you compartmentalize and don't actually care. That credit all goes to the writing staff including Mindy Kaling, whose own Twitter presence and memoirs resonate so much (with young women in particular) that they feel a connection with her in a different way than other celebrities. The type of connection that spurs shirts like this one, despite how concerning the message on it is. That same voice that Mindy Kaling found for herself is similar to the one she found in Mindy Lahiri – it's satisfyingly unique and makes us feel like we get each other on a deep level.
That's what we'll miss most about this show. Knowing there's someone else who says the things you sometimes wish you could say but never have the courage to. Or does things you thought you only did. No reaction GIF can express that feeling enough.
Which is why I'm honoring Mindy and The Mindy Project with a lot of GIFs. GIFs that show exactly why we do and don't want to be like Mindy and properly represent the rarified air she's occupied for the past six seasons. Thank you for everything. Your legacy lives on in our hearts and the interwebs. Later, baby.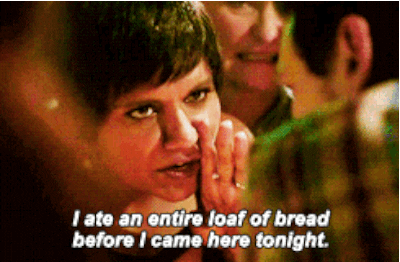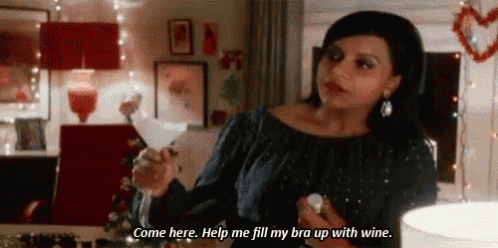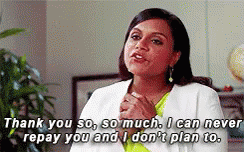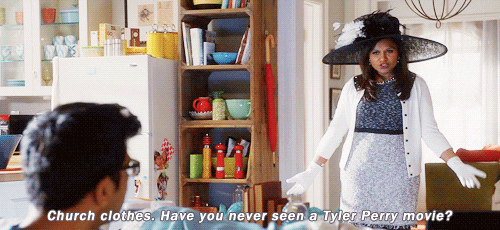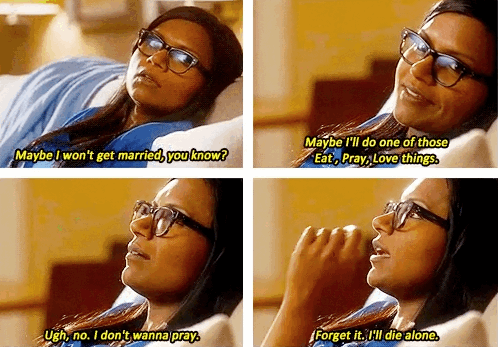 And just because I'll miss him too:
Related articles